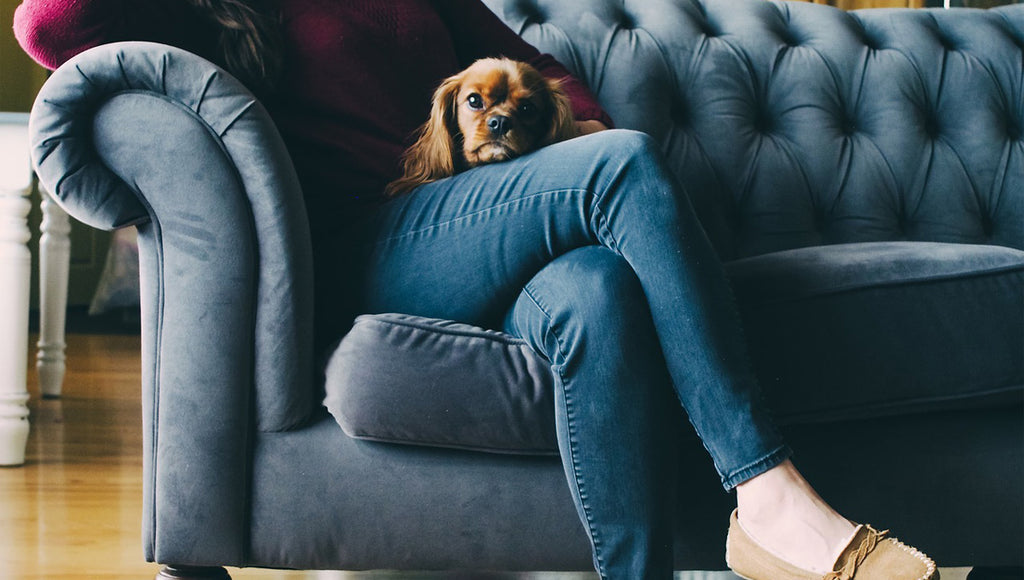 The Best Folding Dog Crate: Why We Want You to Ask More from Your Pet Products
Here at Diggs we believe it's time for better. We know that dogs are not simply pets, but furry family members who deserve the absolute best. We believe in better not only for your dog, but better for you. And your home. And your lifestyle.
Just better.
We've noticed other brands in the pet industry taking the time to be better too, which makes us feel right at home. Better foods made with organic ingredients and no preservatives. Better toys designed to enrich instead of just entertain. Just better.
So what does Diggs do better? To start with, our approach towards developing pet products:
We want to fundamentally change the way people think about pet products and what they expect from them. We think design, quality and safety should exceed expectations.
That's right, we want you to up your expectations and ask more from the products you spend your hard-earned pennies on. Instead of expecting functionality, we dare you to expect world class quality in a stunning and safe package!
Here are just a few ways we are standing up for better:
Materials Used
When designing our first product The Diggs Crate (aka The Best Collapsible Crate in the World) we used polypropylene, one of the only plastics approved by the FDA for food use, along with high quality aluminum that is light, strong, and stunningly beautiful. We chose these materials over uncertified plastics and heavy, dull aluminums the same way you pick the yellow bunch of bananas over a brown bunch, they're just better.
Similarly when designing The Diggs Crate Pad using CertiPUR-US Memory Foam that is made without ozone depleting processes and dangerous materials such as formaldehyde, mercury and lead, was a no-brainer. Because top-quality, environmentally sustainable and safe materials are just better than toxic ones.
Design
The Diggs Crate was ergonomically designed to be the best folding dog crate possible, so you can set it up from its collapsed position with one hand. Free of difficult closures, the crate can be opened from all sides and the bottom tray can be easily removed for cleaning. Finally, all of our products are crafted to please the eye with smooth lines, modern cool tones and high-end materials. We make guaranteed safe pet products that will fit into your life seamlessly and beautifully.
Continuous Improvement
We bring the high standards and quality of the baby industry to the pet industry by having all of our products built on the same production lines as premium car seats and strollers sold in the US and Europe. We are proud to say no other pet company does that.
We know that better is a moving target and will tirelessly work to improve our designs over time. We have embarked on a never-ending journey to pursue quality, safety and beauty in products that improve the lives of pets and pet parents alike.
Look around and you will notice that most pet products are not designed with both the pet and parent in mind, often deprioritizing ease of use and aesthetics in favor of basic function with a cheap price tag. Additionally, most pet products do not use certified materials and undergo rigorous testing to ensure infant-level safety.
Diggs is not most pet products. Diggs is doing better.