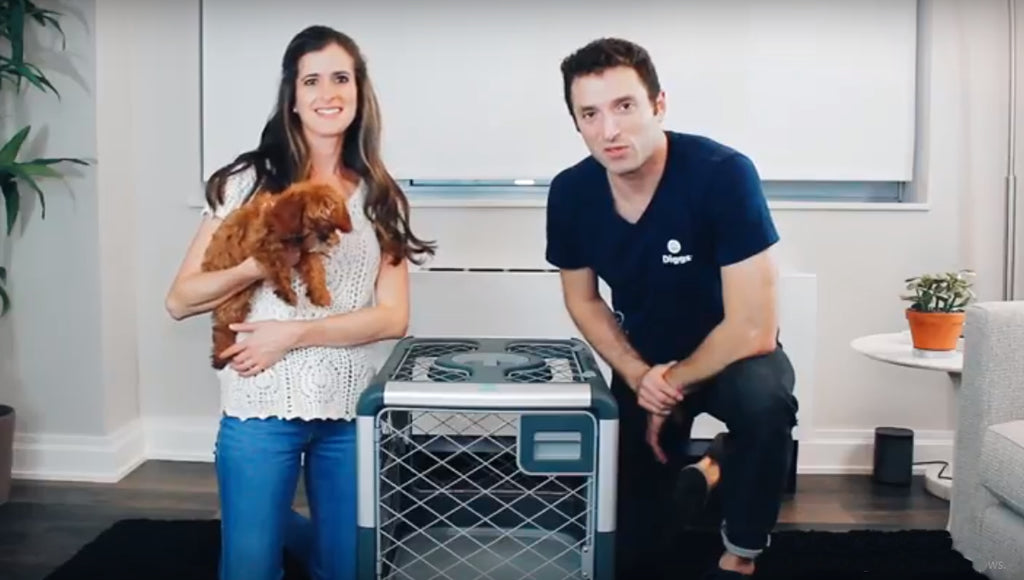 How to Collapse a Dog Crate, The Revol Crate is Easy to Use!
We know pet parents have always struggled with the ugly, unsafe, and hard-to-use dog crates of yesterday. But today is a new day (hurrah!) and Revol was designed with style and ease to make life with your pet less complicated and even more rewarding!
Easy to set up, collapse, store and transport, this beautiful crate is the home your dog has been begging for. With rounded corners, a unique mesh design and a spacious interior, it's a crate you will both love.
But you may still be asking yourself, how do I collapse a dog crate? To help with the introduction of this revolutionary crate, we've created a series of videos that showcase the Revol's functionality and ease of use. For a quick look, watch our Features Overview video here:
And for more in-depth videos on each of the Revol's features, head over to our YouTube channel!